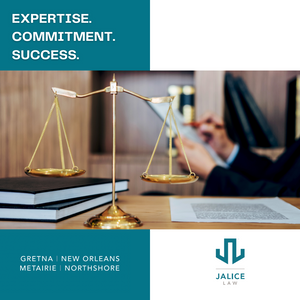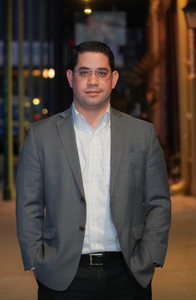 COMPANY PROFILE
Founded by Javier Jalice, Esq., Jalice Law Firm was established in 2021 with a mission to make a positive impact in the lives of clients who are coping with the challenges of the legal system.  We are a general practice law firm offering legal services in all areas of the law. No case or issue is too big or too small; and if we aren't able to help, we'll find someone who can.
LIST OF PRACTICES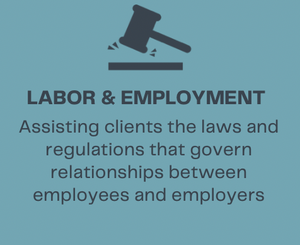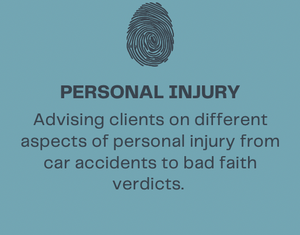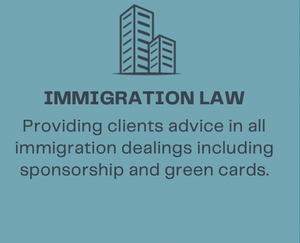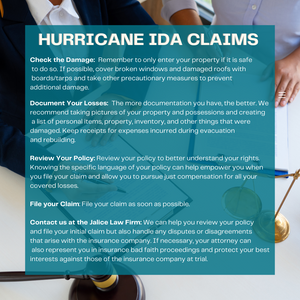 CONTACT US
2621 N. CAUSEWAY BLVD.
MANDEVILLE,LA 70471
javier@jalicelaw.com
TEL. 985.234.9125
Legal Disclaimer

Any information you obtain on this site is not, and it is not intended to be, legal advice. You should consult a licensed attorney for legal advice regarding your specific situation.
Simply contacting us does not create an attorney-client relationship in any way. As such, please do not send any confidential information to us until an attorney-client relationship has been properly established.